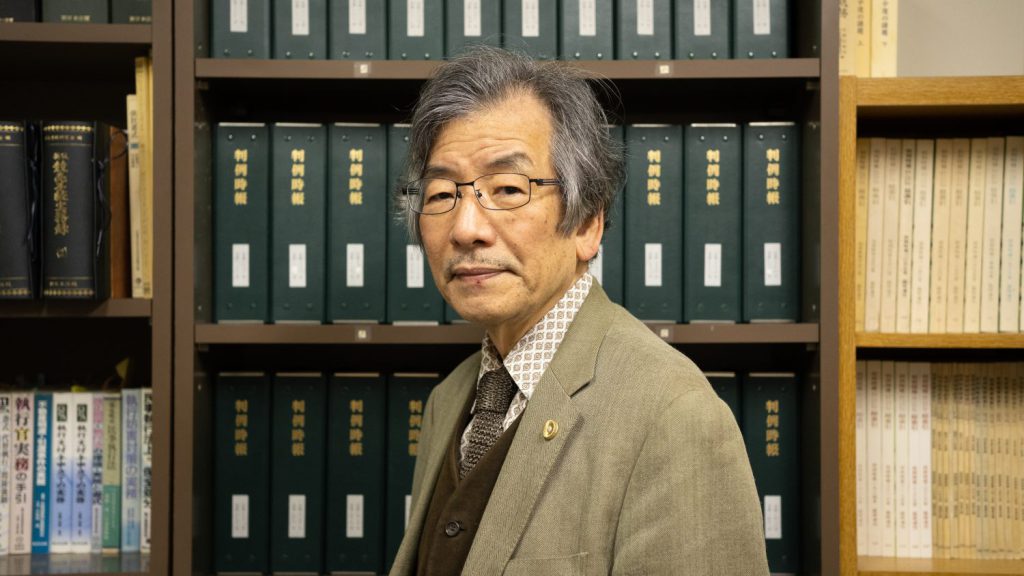 Profile
Born in Taiwan in 1944.
Graduated from the University of Tokyo Faculty of Law in 1967, and after training at the Legal Training and Research Institute, was appointed as an assistant judge at Utsunomiya District Court in 1969.
After serving as an assistant judge of the Kyoto Family Court and an assistant judge of the Kyoto District Court, he became a lawyer in 1975 after six years of service. Co-established Karasuma Law Office in the same year.
Established Orita Law Office in 1985 (Showa 60).
In 1991, the name was changed to Keyaki Law Office.
In addition to general civil cases, Orita has handled many small and medium-sized business rehabilitation and bankruptcy cases, administrative litigation cases, condominium management issues, and defective housing issues.
For many years, Orita served as a mediator for the Kyoto Family Court.
Former vice president of the Kyoto Bar Association and former president of the Japan Condominium Association.
Advisor for Asian Business in Kyoto Chamber of Commerce and Industry