Keyaki Law Office was established in 1985 by senior partner Yasuhiro Orita in Nakagyo-ku, Kyoto, Japan.
The firm currently has seven lawyers and a secretarial staff of ten.
The firm's lawyers are knowledgeable and practiced in all kinds of legal work and have extensive experience in assisting condominium owners' associations and in administrative law matters.
As a Kyoto law firm, we are committed to providing legal support to local companies.
As part of this, we have supported not only domestic practices but also overseas practices.
We have a long history of cooperation with other professional bodies such as judicial scriveners, certified public accountants, labor and social security attorneys, architects, condominium managers, and overseas law firms, enabling us to provide a comprehensive range of services.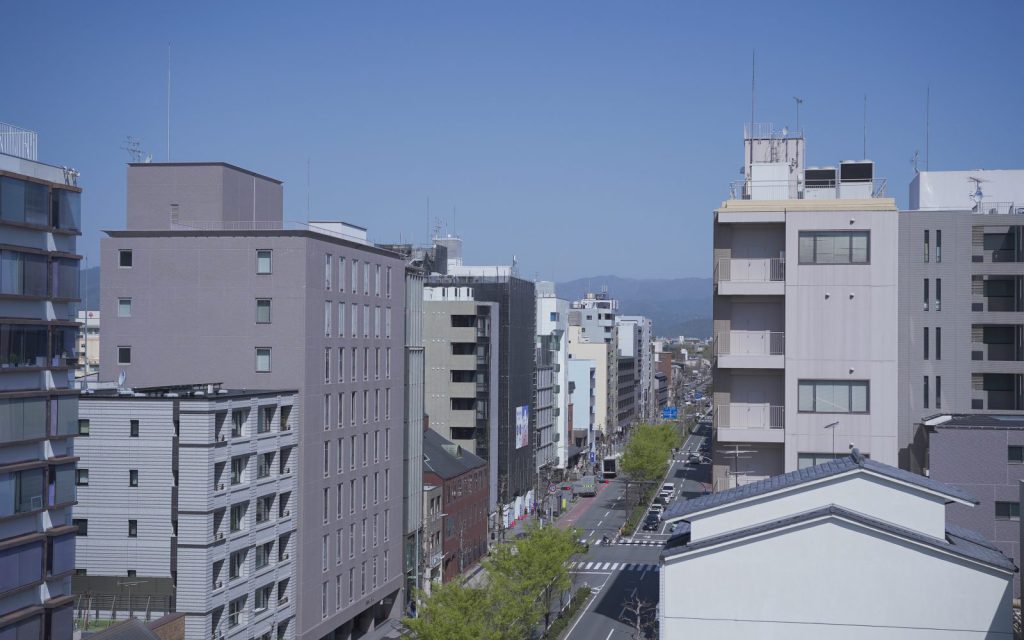 H

istory

The Orita Law Office was originally established in 1985 with offices in the Oike Building located on Oike Street in Kyoto.

In 1991, the office name was officially changed to the "Keyaki Law Office" in honor of the Zelkova trees situated in front of our building (Keyaki means Zelkova in Japanese.) For many years, the Zelkova trees delighted us with deep greens in the summer and changing colors in the fall.

Later, the trees were cut-down to make way for subway construction and the Keyaki Law Office was relocated to its present location on Karasuma Street.
O

ffice Information
Office name
Keyaki law office
Adress
Postal code 604-0845
538 Nijoden-cho, Karasuma-Oike-agaru, Nakagyo-ku, Kyoto
Yasaka Karasuma Oike Building 5F
TEL
+81(Japan)(0)75-211-4643
FAX
+81(Japan)(0)75-211-8552
Office hours
8.30am to 5.30pm (weekdays only)
Business holiday
Saturdays, Sundays, public holidays, year-end and New Year
A

ttorneys
English speaking lawyers
A

ttorneys
English speaking lawyers
The office is located along Karasuma Dori, a 2-minute walk from the Karasuma-Oike intersection.
It is also conveniently accessible by public transport, including Karasuma-Oike Station on the Kyoto Municipal Subway Karasuma and Tozai lines.
R

equest for Legal Consultation
R

equest for Legal Consultation
If you would like to arrange a consultation, please book by phone, LINE or email.
Consultations can be held in person as well as online (e.g. Zoom, Skype).